MUD Florence Chemical Building
The Omaha Metropolitan Utilities District (MUD) Florence Chemical Building is over 100 years old, and handles chemical-based cleaning of non-portable water. Our multi-year plan included tuck point and brick replacement, structural concrete repair, sandblasting, and more.
Working in an occupied, fully-operation space (where lead paint was present) required us to be vigilant at all times. We also encountered unexpected scheduling alterations, and variances in engineered specification of coating product vs. what product could be applied based on existing conditions.
We used a phased planning approach that included temporary structures and partition walls that allowed employee access to critical operational locations. Knowing that each phase would have a specific lifespan, we called weekly communication and bi-weekly on-site meetings with the owner to review work and plan the next phase. We also held daily sub-contractor meetings to cover duties and logistics, and executed proper lead-abatement meeting safety specs.
Tuck point & brick replacement

Structural concrete repair

High-performance floor coating system

Sandblasting & painting steel structures
Let's talk about your project.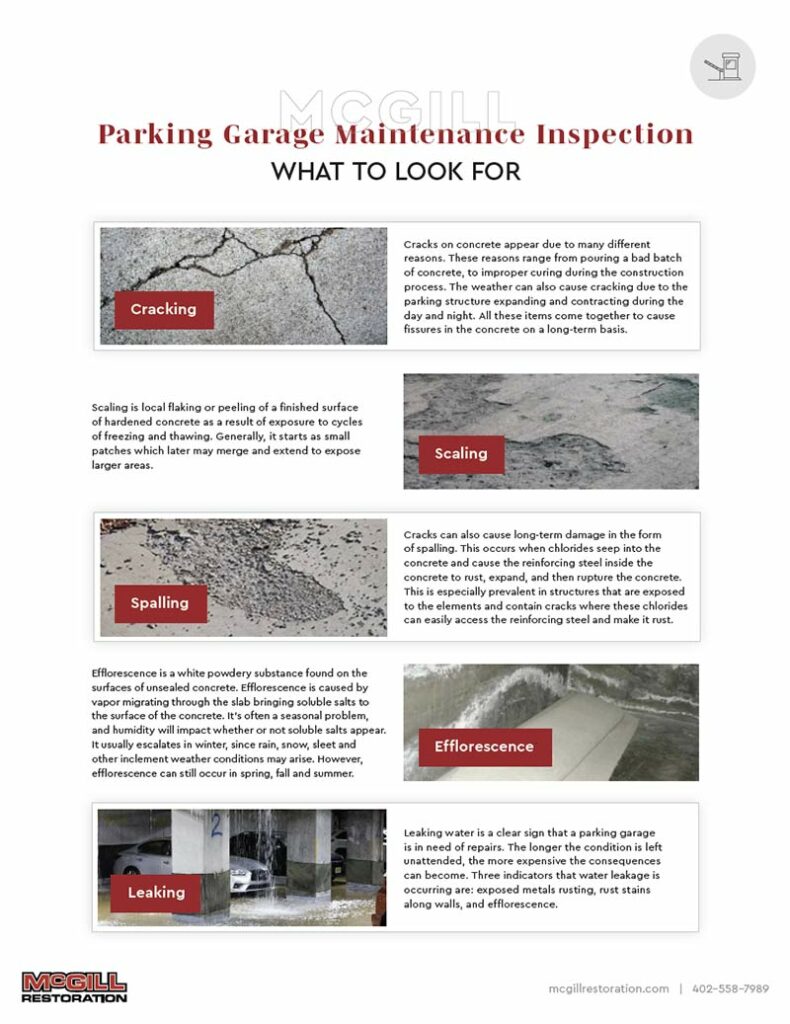 Tired of fielding complaints about your deteriorating structure but don't know where to begin to fix it?