7 steps to a job
done right.
It's the foundation of our business and the driving force behind decades of satisfied clients.
Our experienced craftsmen dive deep into the details to capture the entire scope of your project and use data to provide spot-on estimates.
It's go time. Once our team thoroughly reviews your project, planning and scheduling begins.
We hate surprises and so do you! Materials, equipment, and documents are reviewed, approved, and prepped for deployment.
Day 1 of the contacted start date! More walkthroughs to ensure everything is ready and according to plan.
Our foreman leads a daily team huddle to ensure we're tacking the right things and operating efficiently, effectively, and safely.
Weekly Performance Monitoring
Our leaders review progress and performance, and if needed, help unblock any issues that are impacting the success of your project.
When the project is done and you're happy, we clear the premises so that you can get back to business as usual.

On-the-money bids
save you money.
Our estimators develop work plans based on actual field analysis, and if we underestimate or uncover something we didn't find in the initial assessment, we'll cover the cost.

Fewer vendors,
more success.
Our expansive team of craftsmen tackle your most complex issues, and in the rare case external specialists are needed, we ensure they're vetted partners held to our exacting standards.

Restored for
the long run.
Our experts repair your assets with minimal down time and maximum quality to ensure your business stays in business longer.

We challenge the
status quo.
We explore new technologies and push outside the box to find ways to deliver stronger, faster, safer, and more cost-effective solutions than today's standards.

You're always
in the loop.
We believe in open, honest communication, and a single point of contact will keep you informed every step of the way.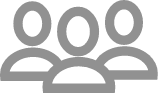 Our team works hard and treats everyone – employees, clients, and customers – as family. Kindness is our standard operating procedure.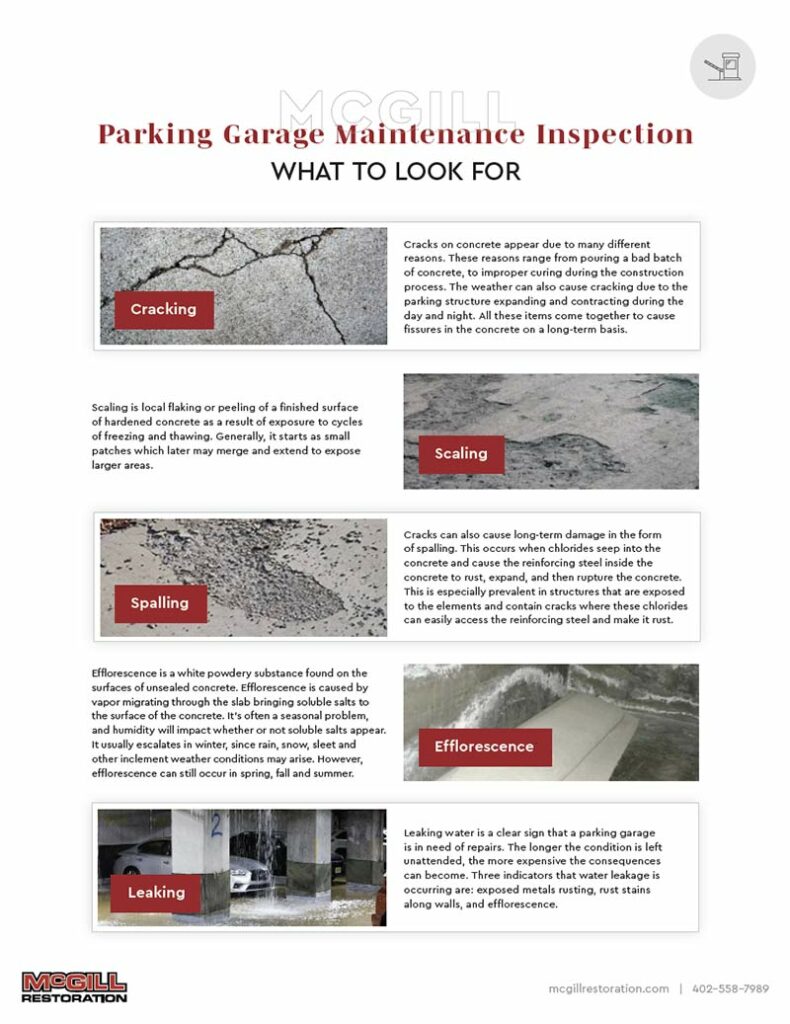 Tired of fielding complaints about your deteriorating structure but don't know where to begin to fix it?