Making the journey from Point A to Point B
safer.
Replacing or rebuilding a bridge can be expensive. Traffic is typically restricted or closed while the structure undergoes repairs. However, McGill Restoration can rehabilitate a bridge and keep it in operation for traffic to use – while keeping everyone safe from harm.
Industry leading expertise in:

Our estimators use actual field analysis and project experience to develop the most accurate estimates possible, so you know the costs upfront.

Fewer vendors,
more success.
Our expansive team of craftsmen tackle your most complex issues, and in the rare case external specialists are needed, we ensure they're vetted partners held to our exacting standards.

Restored for
the long run.
Our experts repair your assets with minimal down time and maximum quality to ensure your business stays in business longer.

We challenge the
status quo.
We explore new technologies and push outside the box to find ways to deliver stronger, faster, safer, and more cost-effective solutions than today's standards.

You're always
in the loop.
Open, honest communication is key. You'll have a single point of contact to keep you informed every step of the way, so if something doesn't go as planned, you'll know.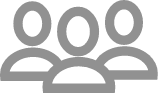 Our team works hard and treats everyone – employees, clients, and customers – as family. Kindness is our standard operating procedure.
We get asked these questions a lot: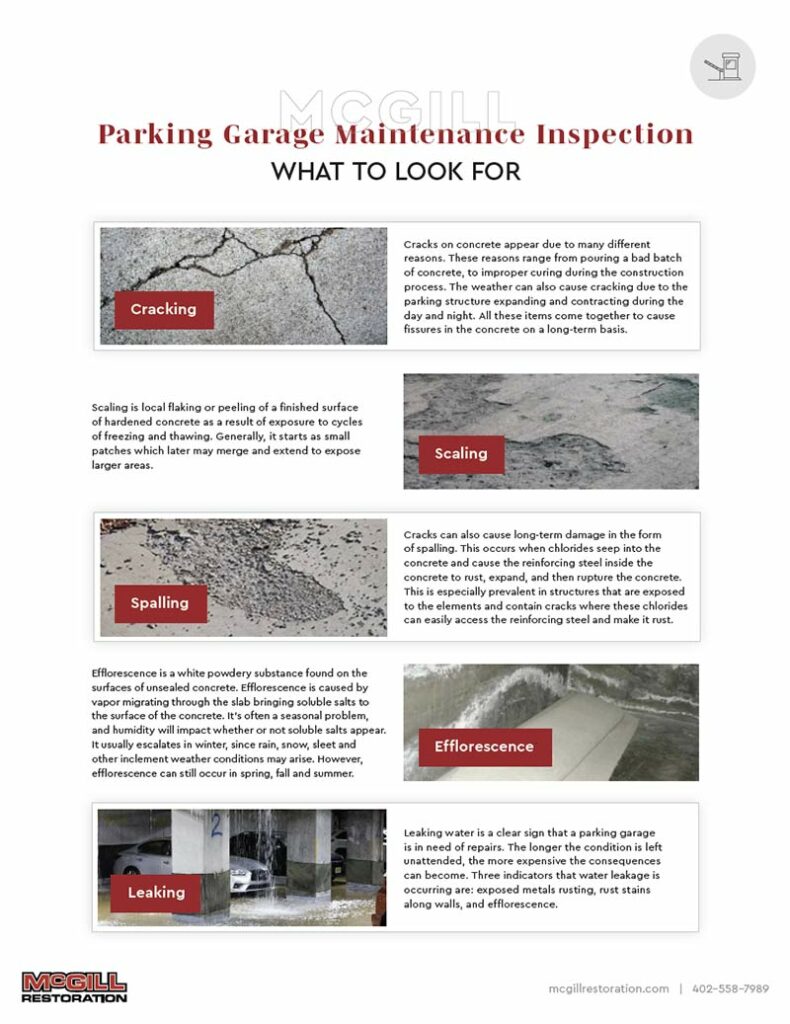 Tired of fielding complaints about your deteriorating structure but don't know where to begin to fix it?
Accurate bids without surprises in 3 simple steps.
Our initial call will allow us to gather information about your unique project to help prepare our on-site estimators.
Our expert estimators assess your structure to determine root causes.
When it comes to bidding jobs, we are thorough. You can trust that the bid you receive will be accurate and ensure the job is done properly.
Get Started Risk Free Today