At McGill Restoration, we love the communities where we live and work. Giving back and working together to lift each other up is important to everyone on our team.
Make a Wish Nebraska
We have helped make dreams come true by building and installing a treehouse, wheel chair accessible man shed and a chicken coop.
Ronald McDonald Nebraska
Tim McGill sits on the board and the team regularly works with this great local non-profit. The company has been the title sponsor of Kids & Clays for three years.
Citylight
Several McGill Restoration team members sit on the finance committee to help with operations at Citylight Church.
Partnerships that align with our values.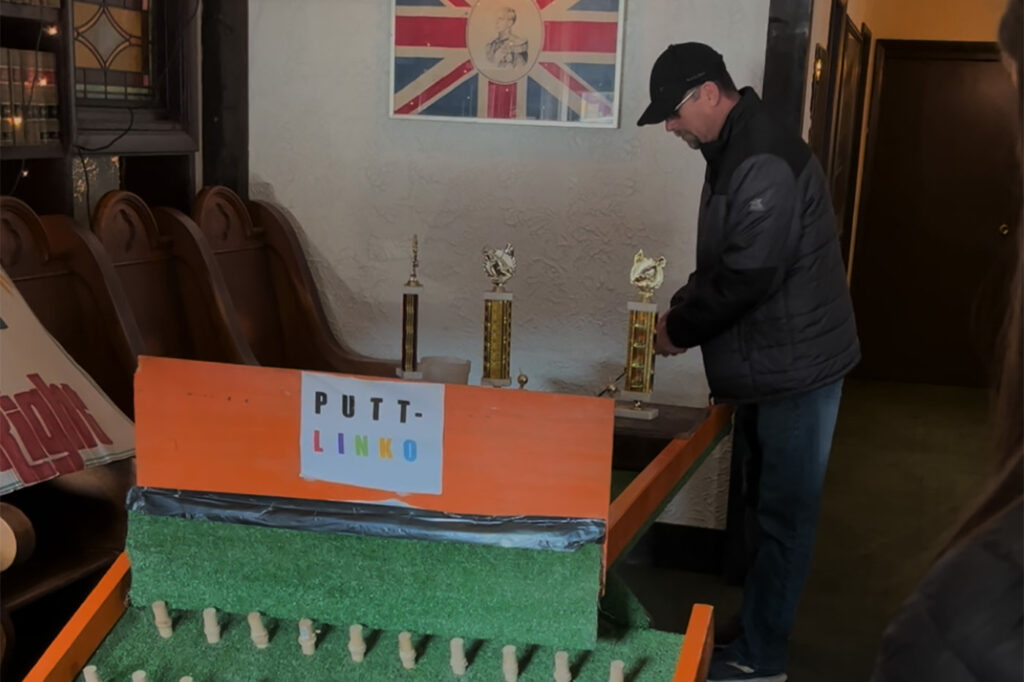 United Cerebral Palsy of Nebraska
McGill Restoration works regularly to support initiatives with United Cerebral Palsy of Nebraska.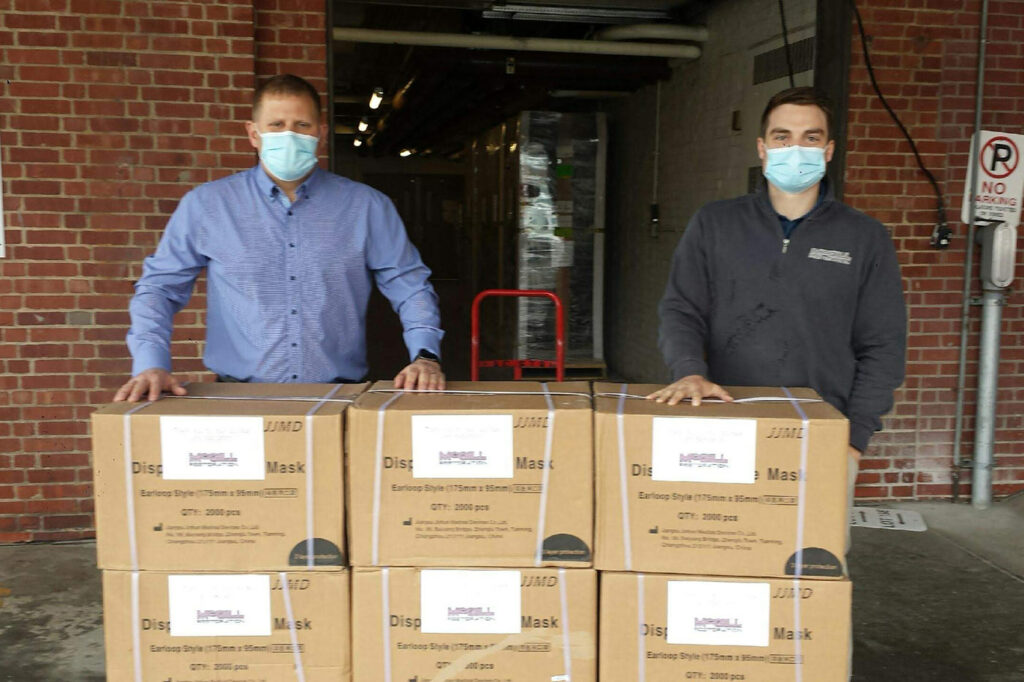 COVID-19 Emergency Relief
Spearheaded a 6-figure campaign and coordinated manufacturing and logistics to help deliver KN95 respirators and surgical masks to local hospitals.
Girl Scout Camp AC Donation
Donated AC units for temperature control during the summer months at a local Girl Scout camp.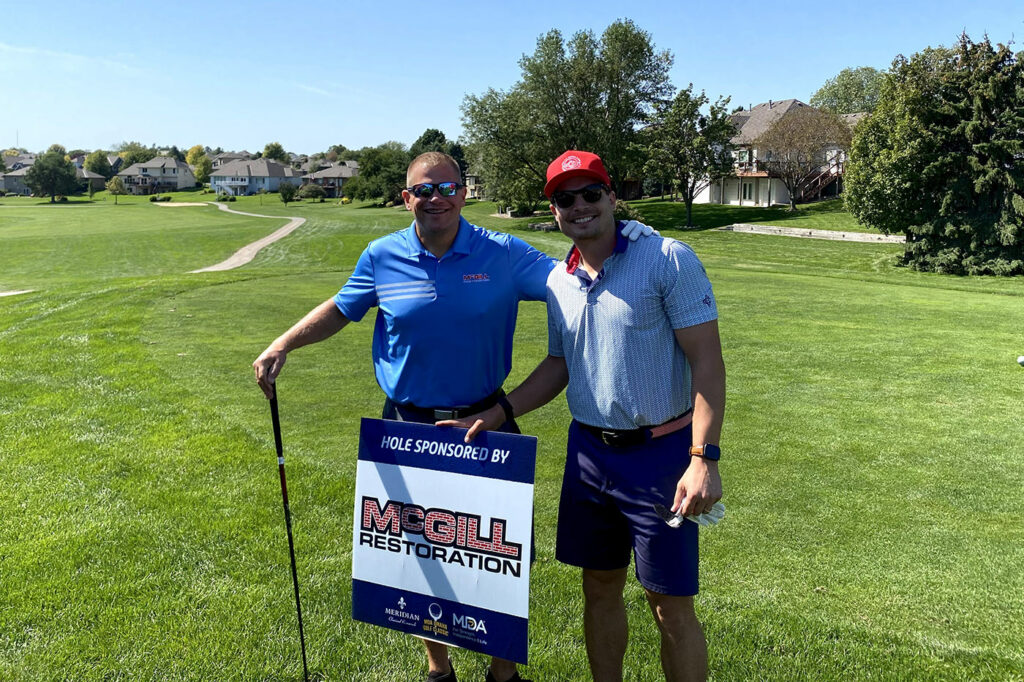 Meridian - Muscular Dystrophy
The Omaha Golf Classic is a major fundraiser for this non-profit and McGill Restoration has been a lunch sponsor for three years running.
Bringing people together for causes we love.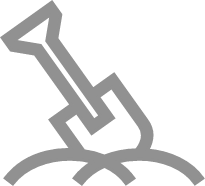 Giving back is about more than financial contributions. We show up and get our hands dirty on volunteer based projects.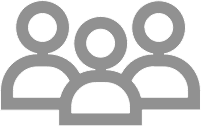 Serving our staff and neighbors is foundational in our approach to doing business and giving back.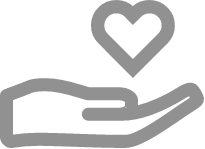 We are grateful for our customers, community and everyone surrounding us.