The address 530 W. Broadway is a historic brick building in the heart of Council Bluffs, IA. Just across the border from Omaha, the project was geographically convenient to the McGill Restoration crews and facilities. A bid was placed to the primary contractor and accepted, leaving the McGill Restoration crews positioned to restore historic brick throughout the building.
Historic preservation requires brick matching and this particular building used oversized bricks that are not common in modern construction. Sourcing similar bricks in the proper size presented a unique challenge. Many of the features like corbels and keystone pieces only offered reference from old photographs. Crews would need to match the style using artistry and a personal touch based on the limited reference.
Oversized bricks in the 8 ¼" size were located from a brick salvage in Iowa. For unique brick placements like the curvature over windows, the crew cast a mold of existing bricks and made their own replacements to fit and match the size, position and aesthetic. In the cases of corbels and keystone pieces, the experienced journeymen masonry experts used their artistry to match the photographs used to reference historic brick positions and features. Ultimately, the project resulted in historic preservation through tuck pointing, brick infill and brick replacement as part of the larger restoration efforts conducted by the primary contractor.
Historic masonry restoration and preservation including brick tuckpointing, joint sealant replacement, brick replacement stone replacement and stone patching
Let's talk about your project.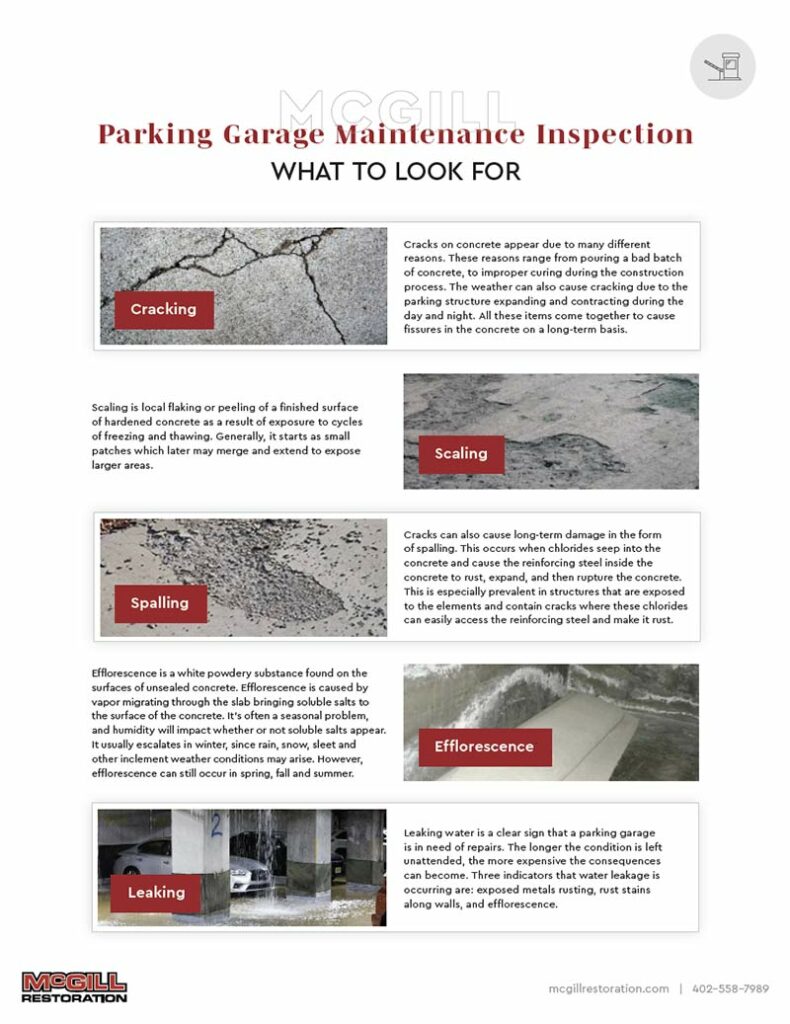 Tired of fielding complaints about your deteriorating structure but don't know where to begin to fix it?