Ashton Building – Millwork Commons
Part of Omaha's re-expansion into North downtown ran square into the Millwork Commons complex. This historical building that sat vacant for decades due in large part to flooding that devastated the foundation. Eventually, though, new life was breathed into the complex and it was totally redesigned for commercial occupants.
Millwork Commons required more work than initially expected because previous repairs were executed poorly and carried out improperly. Because of the sheer size of the building, many contactors were on-site for this larger-scale restoration. Plus, we had to design a core and shell masonry building.
McGill's discovery enabled design professionals to correct the errors with a savvy, long-term solution that didn't affect initial schedule. Our expertise of building plan designs was needed to accurately cover the scope of work. And finally, the team also used specialty access equipment to reduce disruption to other contractors.
Tuck pointing

Brick replacement

Surface cleaning

Stone window sill replacement
Let's talk about your project.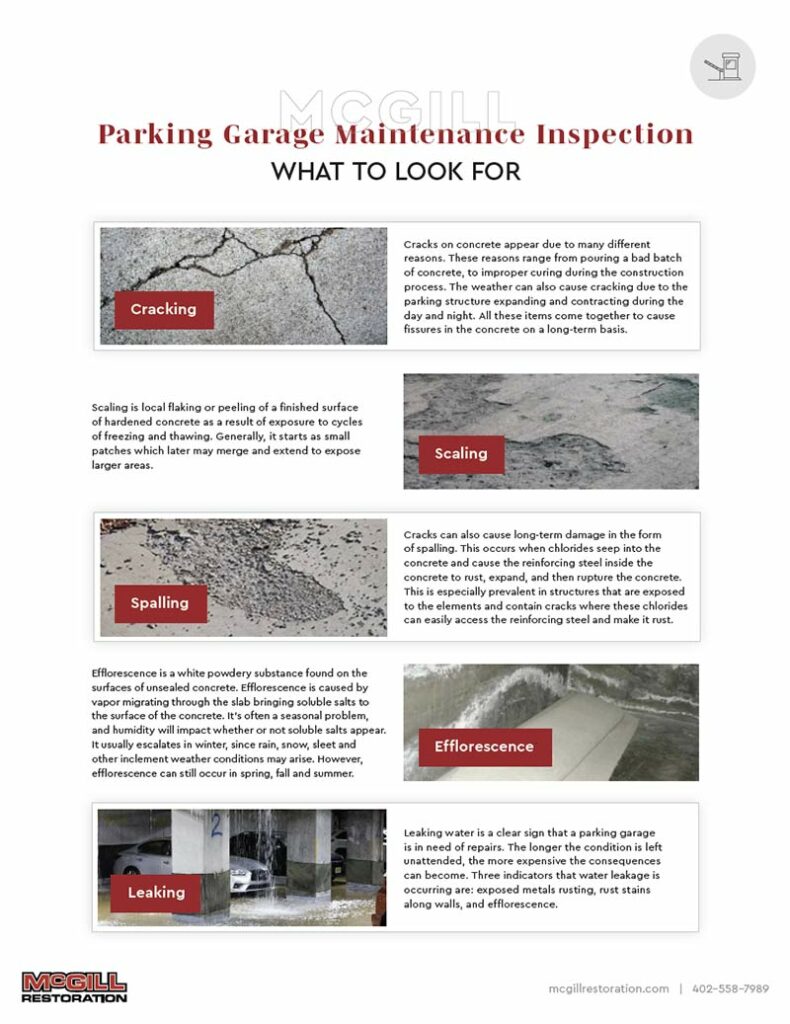 Tired of fielding complaints about your deteriorating structure but don't know where to begin to fix it?