Nebraska-Based Beef Processing Facility
A busy Nebraska-based beef processing facility sought a trusted partner for restoration work throughout their facilities. Dissatisfied with other vendors, they reached out to the McGill Restoration team. After several successful initial projects, the beef processor continued utilizing the McGill Restoration team, and the relationship blossomed into a trusted partnership with ongoing restoration and maintenance work completed each year.
The facility operates continuously with no option for shutdowns as they move seven figures per day in beef from slaughter to end product. McGill Restoration completes most restoration work in occupied facilities where working conditions are often hot and loud. Safety and containing construction debris are major challenges while working in the facilities. In urgent situations, quick turnaround is required as well.
McGill Restoration utilized containment to isolate work zones and set up safety for beef processing crews and the construction team. As a trusted partner, recommendations are made to continue maintenance and restoration throughout the facility. When urgent projects arise, McGill Restoration responds immediately to ensure operations can continue while repairs are made.
Masonry and Industrial Restoration
Let's talk about your project.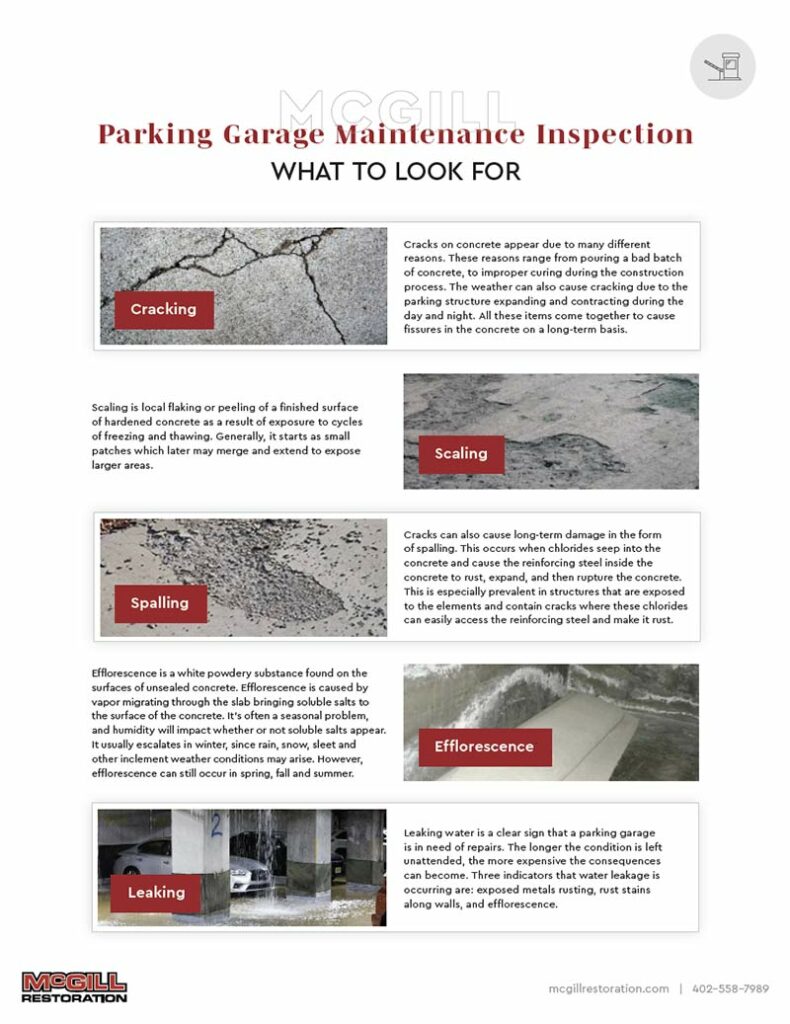 Tired of fielding complaints about your deteriorating structure but don't know where to begin to fix it?