The elegant Poncan Theatre in Poncan City, Oklahoma opened its doors on September 20, 1927. The Poncan Theatre cost $280,000 to build – about $4.1 million today. The Poncan features concerts, plays, movies, classic films, special events, and a children's theater arts program.
Nearly a century after its premiere, the Poncan Theatre remains a vibrant performing arts center to audiences of all ages. However, damaged exterior bricks caused interior water damage, threatening the structural integrity of the historic building. Not only did 90 bricks need to be replaced, but they also had to match the original masonry of a building from the late 1920s.
The McGill masonry restoration team, led by our Oklahoma administrator Bre Castillo, met with the building's owner. They carefully evaluated the damage and submitted a bid. The McGill team secured brick to match the Poncan Theatre's exterior, and work began within a week after acceptance. 
Two weeks later, thanks to McGill's expertise and onsite equipment, the Poncan Theatre's exterior masonry was once again intact and in the original design style. We preserved the structural integrity and prevented additional water damage to the interior. 
The Poncan Theatre masonry restoration finished on time and within the $22,000 budget.
Performing Arts Venue/Historical Building
Let's talk about your project.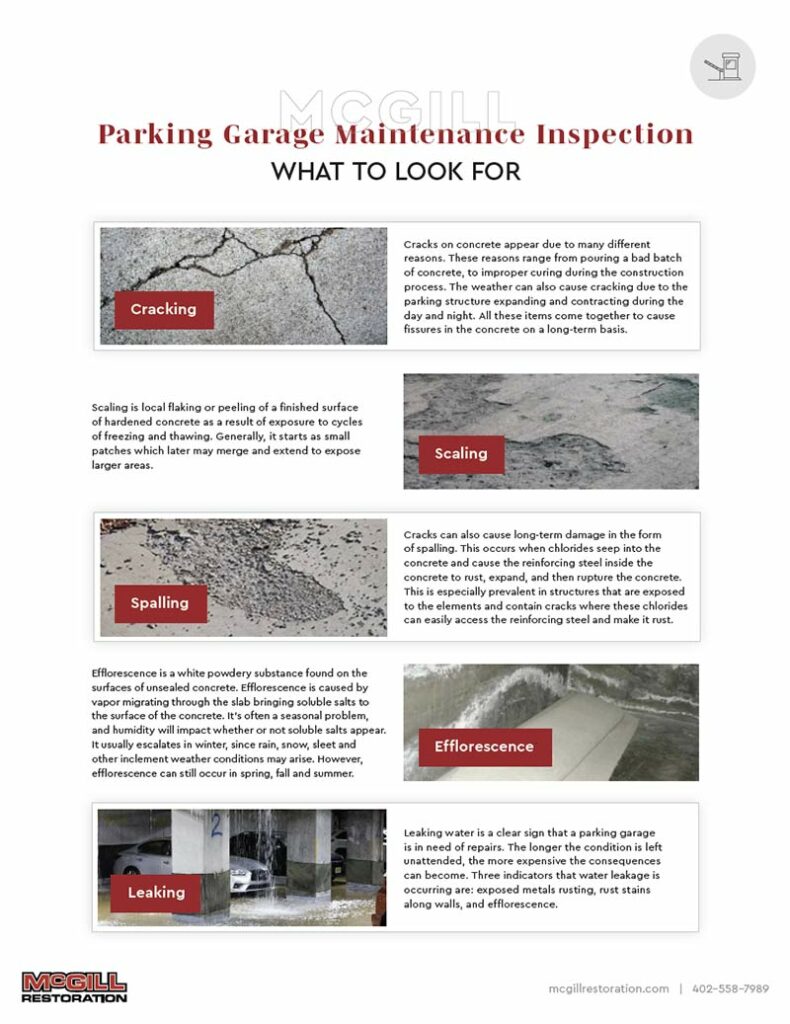 Tired of fielding complaints about your deteriorating structure but don't know where to begin to fix it?