The South Omaha Veterans Bridge connects Nebraska and Iowa over the Missouri River. The bridge was weathered and in desperate need of repairs.
Because it's a bridge, the blasting and coating of steel had to be performed over the Missouri River (no easy task). Plus, the bridge had to remain active during entire project.
Our McGill team got creative and installed a system of moveable platforms under the bridge structure to allow access to the steel under the deck. The platforms could "leapfrog" each other as the work progressed across the structure. We also built individual containment areas around each of the vertical supports to protect the traveling public, and applied an epoxy polymer deck coating system at night to limit impact to public.
Government, Transportation
Blasting and coating of structural steel

Concrete

Protective penetrating sealer

Epoxy polymer overlay system

Substructure inspection system installation
Let's talk about your project.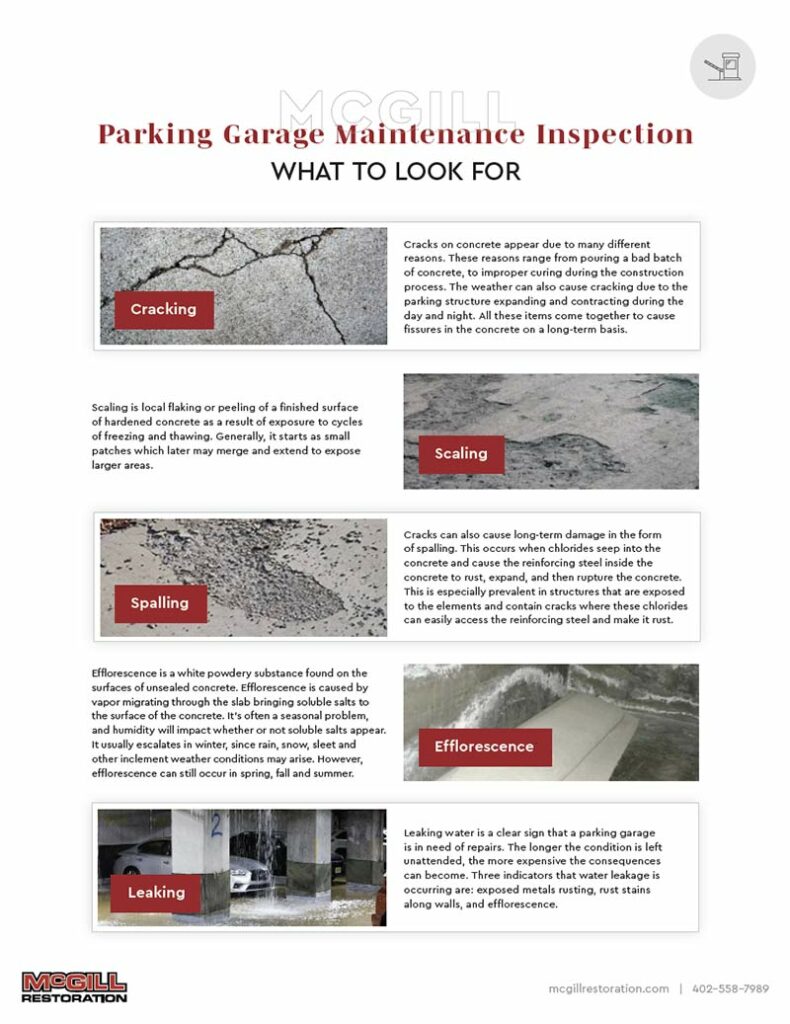 Tired of fielding complaints about your deteriorating structure but don't know where to begin to fix it?