I-80 & Hwy 75 Interchange
The interchange between I-80, I-480, and US-75 is a major thoroughfare that connects Omaha in all directions. McGill Restoration was needed to provide shot blasting and waterproofing.
Every unique challenge has an equally unique solution! And for this particular interchange, our challenge was to fast track a project that required waterproofing of over 300,000 square feet that traversed across multiple bridges.
In order to hit our fast-track requirement, our team made the decision to close down several of the bridges simultaneously to allow multiple crews to perform different phases of work concurrently.
Government, Transportation
Concrete surface preparation (shot blasting)

Polyurea waterproofing system
Let's talk about your project.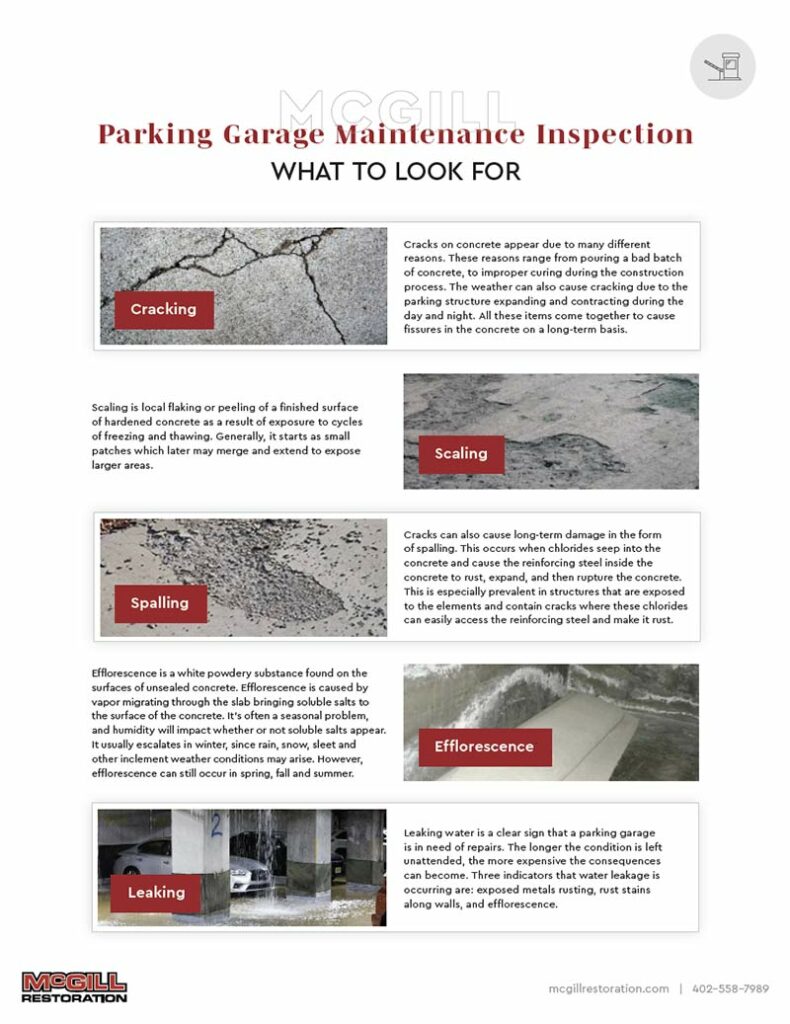 Tired of fielding complaints about your deteriorating structure but don't know where to begin to fix it?