Harrison Street & 156th Blondo Faux Finish
McGill Restoration was called in to provide an application of faux stone finish on precast noise walls along with a protective anti-graffiti coating.
First and foremost, this project essentially required the McGill team to work in backyards, which is never an ideal situation. Plus, traffic is constantly traveling through the area making safety a genuine concern for everyone on-site. Additionally, the materials were temperature sensitive so a summertime application would be very difficult. We also had to coordinate with other subs on project to ensure our work didn't interfere with other scopes.
Not only does the early bird get the worm, it also gets to take advantage of cooler temps which made our applications more successful. We also initiated a refinement of our equipment and processes to limit material transfer to nearby homes and vehicles.
Government, Transportation
Multicolored simulated stone finish

Anti-graffiti coating
Let's talk about your project.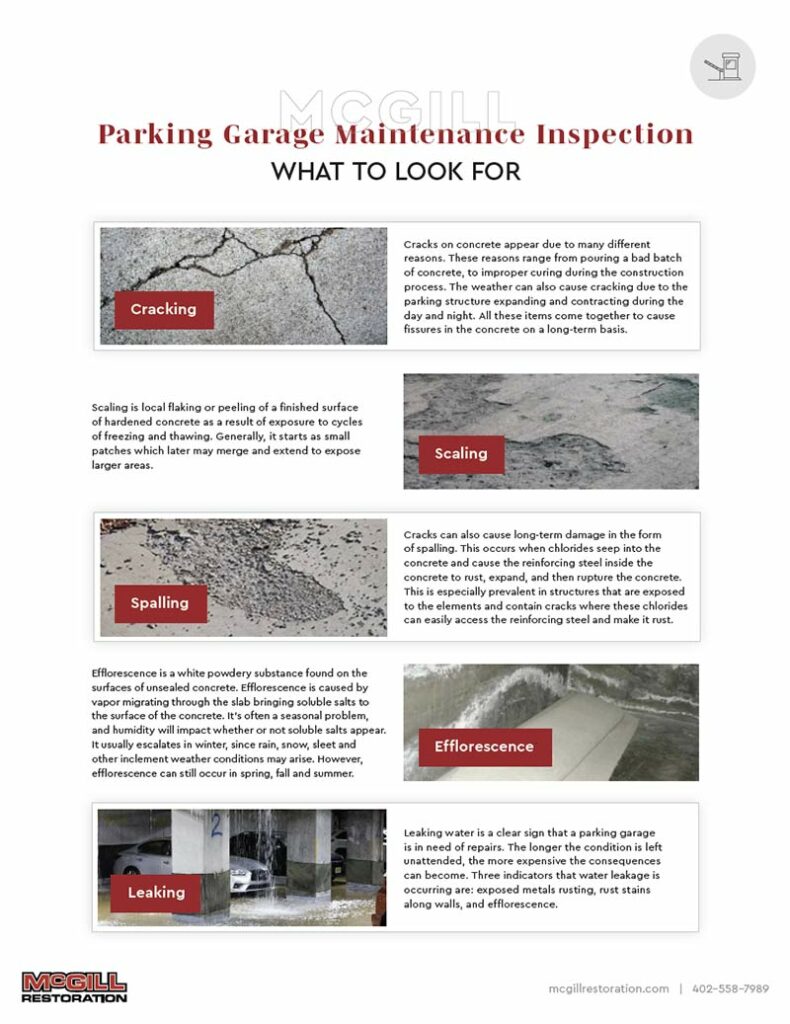 Tired of fielding complaints about your deteriorating structure but don't know where to begin to fix it?