I-480 & Hwy 75 Interchange
The 1-480 & Highway 75 interchange is a major traffic artery that needed some serious surgery. This particular stretch connects downtown Omaha into Council Bluffs and I-29.
Structural concrete repairs to an active interstate system are never easy. But this project was uniquely difficult because the high-traffic area required the polymer concrete patching and waterproofing to be done in phases in order to minimize the impact to traffic.
Knowing we couldn't shut down traffic lanes to accommodate our project, we operated during the night and completed work in phases. This allowed for traffic to have full access to all lanes during the day. Plus, we built large containment areas to protect the public.
Government, Transportation
Polymer concrete patching

Structural concrete repairs

Lead abatement

Structural steel protective coating application

Concrete protective coatings

Concrete surface preparation (shot blasting)

Polyurea waterproofing system

High-friction surface treatment installation
Let's talk about your project.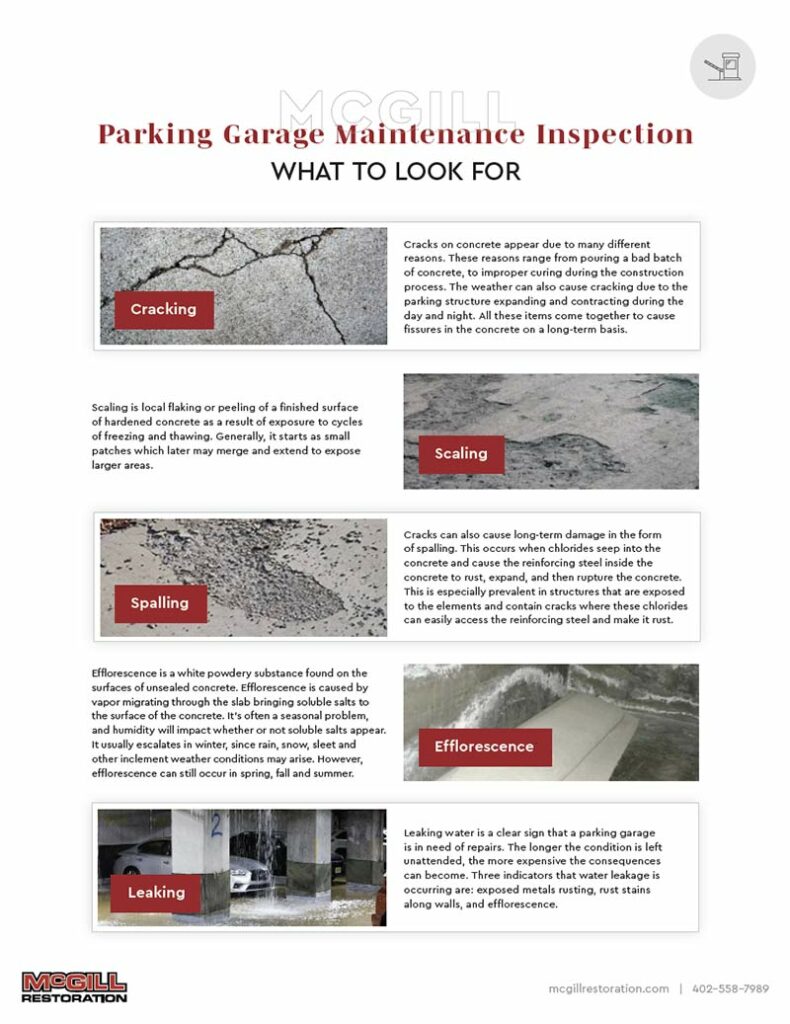 Tired of fielding complaints about your deteriorating structure but don't know where to begin to fix it?