At McGill Restoration we're always on the hunt for new challenges! So, when the Omaha Metropolitan Utilities District said they needed restoration of a 22,000,000-gallon water basin we got excited. When they said it had to be completed in 60 days, we got REALLY excited – because this was going to test our craftsmanship and creativity.
Aside from figuring out how we would get our equipment into the basin, the most pressing hurdle was the timeline. Not only was it a tight turnaround, but the necessary downtime and onset of winter weather compounded the issue. We also needed to perform a hydro-demolition of lime inside the weir structure (which was also on a slope), and procure an enormous amount of shotcrete for the high-quantity of repairs.
With the project challenges sufficiently whiteboarded, we rolled up our sleeves and went to work. We used double shifting our crews during the day AND night, so we could form at night and shoot during the day. This was necessary due to the freezing temperatures we encountered towards the end of the project. We then used a large crane for to help with the reach and hoist our heaviest equipment which weighed around 33,000 lbs.
Hydro demolition of 45,000 SF of 2:1 slope embankment around perimeter of basin

Hydro demolition of lime inside weir structure

Blasting and coating of weir teeth and valves
Let's talk about your project.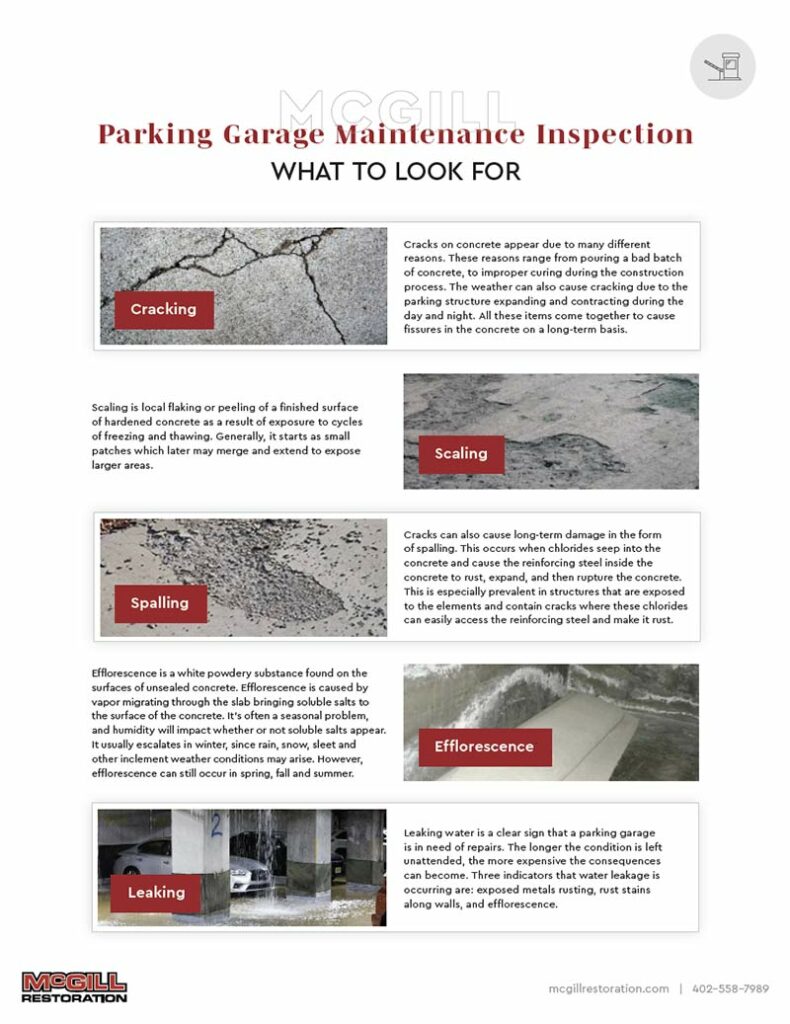 Tired of fielding complaints about your deteriorating structure but don't know where to begin to fix it?