The Omaha Metropolitan Utilities District came back to us for another restoration project: this one centering around a 22,000,000-gallon water basin with 1,100 cubic yards of shotcrete, 7 new sluice gates, 33,000 lineal feet of joint sealants. And like Basin #1, this project needed to be completed in 60 days.
As with the Basin #1 job, the timeline was going to be tight. The project also demanded hydro-demolition of 47,000 square feet of 2:1 slope embankment around the perimeter of the basin, and the tricky installation of 7 new sluice gates.
One of the keys to our sustained success over the years, is the fact that we're constantly using learnings from past projects to influence future ones. Using our experience from Basin #1 restoration, we knew the kinds of challenges we would face with this project, which helped us streamline and prioritize our labor efforts. We used a new jet frame for the hydro demolition head, which tripled our production time and outsourced the gate installation.
Hydro demolition of 47,000 SF of 2:1 slope embankment around perimeter of basin

Hydro demolition of lime inside weir structure

Blasting and coating of weir teeth and valves

7 new sluice gates

new metal around top of weir structure

All joint sealants

Polyurea coating in flume
Let's talk about your project.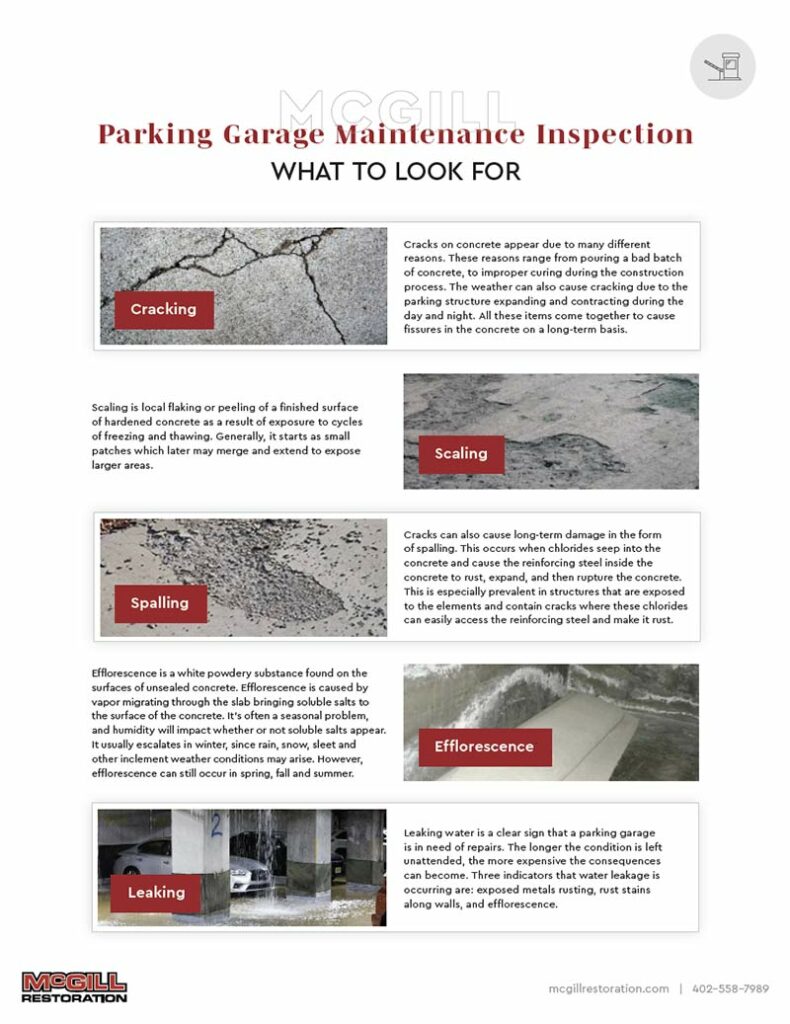 Tired of fielding complaints about your deteriorating structure but don't know where to begin to fix it?