The Omaha Metropolitan Utilities District needed restoration of a 14,000,000-gallon water basin with 1,700 cubic yards of fiber reinforced shotcrete. It also required 950 lineal feet of new baffle installation and 9 new sluice gates.
Knowing our industry was dealing with supply issues, we had to order materials quickly to account for any delays. And unlike the previous two basic projects, this one had a much smaller work area but with more trades and more equipment to account for. We also had to complete the restoration within 60 days.
Due to material shortages with steel, we were not able to get the specified size of WWM so we were forced to go with a smaller gauge steel. We redesigned our shotcrete mix and added 2" fibers to compensate for the smaller WWM. Staying on schedule and coordinating other trades around the critical path of work was essential in completing the amount of work needing to be done in a short time frame with cold weather coming in at the back end of the project.
Hydro demolition of 73,000 SF of 2:1 slope embankment around perimeter of basin and all horizontal floors

Blasting and coating of top 3" of steel I-beam baffle supports

Removal and installation of 9 new sluice gates

Installation of new fabric baffles
Let's talk about your project.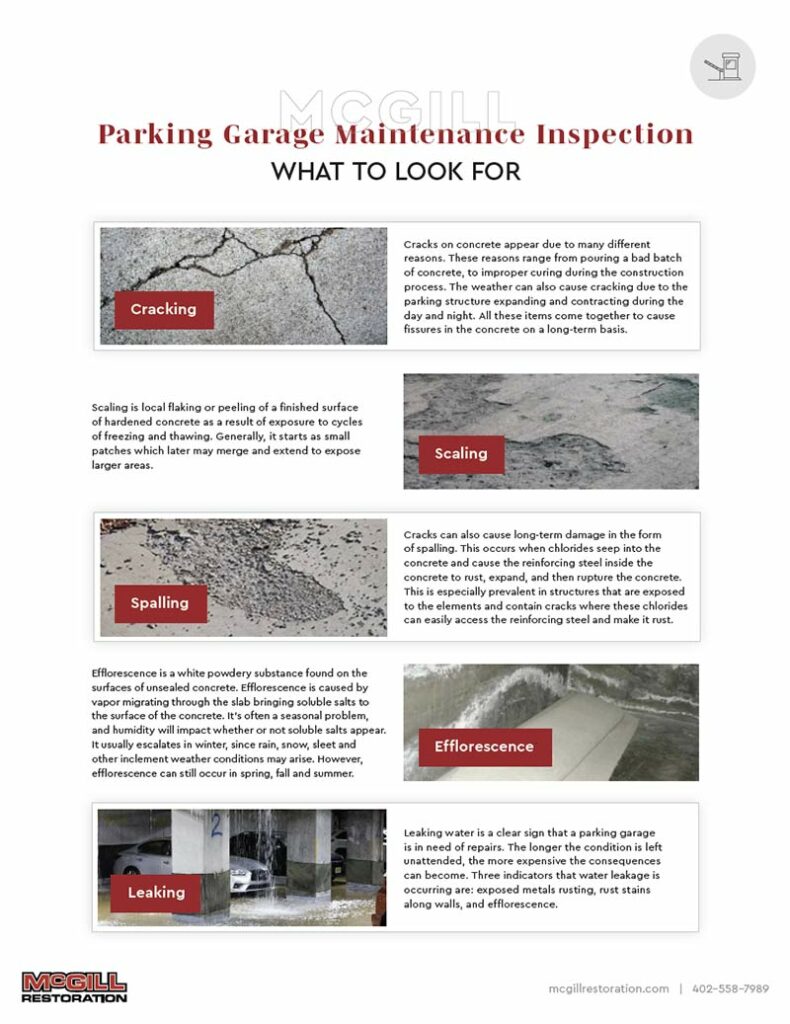 Tired of fielding complaints about your deteriorating structure but don't know where to begin to fix it?