Omaha Central High School
Since 1859, Central High School has not only offered educational excellence to all of its students but has been a foundational mainstay for the city of Omaha. Built entirely out of natural limestone, construction of the main school building began in 1900 and was completed in 1912. McGill was brought on board to prolong the life of the building and bring it back to its original state.
Perhaps the most notable challenge for this particular project was the fact that school would still be in session. The project plan had to coordinate our daily work around students going to school. There would noise, distractions, safety protocals to constantly consider, and difficult access to working areas. All of this surrounded the primary request from the customer – a clean surface without abrasive means.
School was in session and so was our creative thinking! We employed two-week outlook meetings with school administrators who required us to respect "school quiet times." Additionally, we used a crane to place the JLG boom lift to upper landings where peaks were inaccessible by swing stage. We also tested and used Quintek cleaning technologies.
Tuck pointing

Bio-carbon cleaning

Limestone patching

Limestone replacement

Window caulking
Let's talk about your project.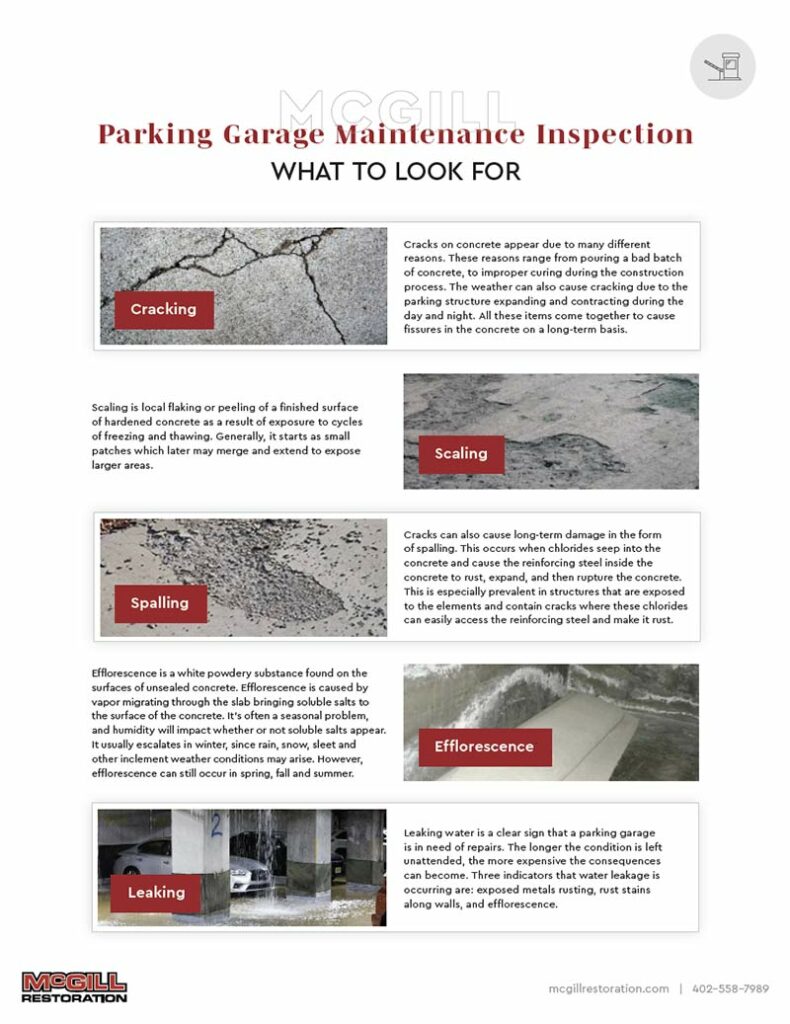 Tired of fielding complaints about your deteriorating structure but don't know where to begin to fix it?