On the eastern edge of Omaha, the Missouri River creates a natural border between Nebraska and Iowa. This is also where you'll find the Syngenta Crop Protection Plant and its multiple buildings and liquid storage tanks of varying size.
At McGill Restoration, the onsite safety of our employees, clients, and local community, is always our top priority. So, we had to devise a strategy that not only wouldn't disrupt Syngenta's chemical production, but wouldn't lead to an environmental disaster.
The McGill Team went to work and coordinated with multiple on-site divisions to ensure work areas were suitable for crew entry and work would not impact production. Then, we ensured full containment of buildings that required repair and painting, and brought in additional staff to ensure all safety protocols adhered to.
Lead paint abatement

Exterior masonry repairs,

Industrial painting of steel structures/tanks

Structural concrete repair

Secondary containment coating systems
Let's talk about your project.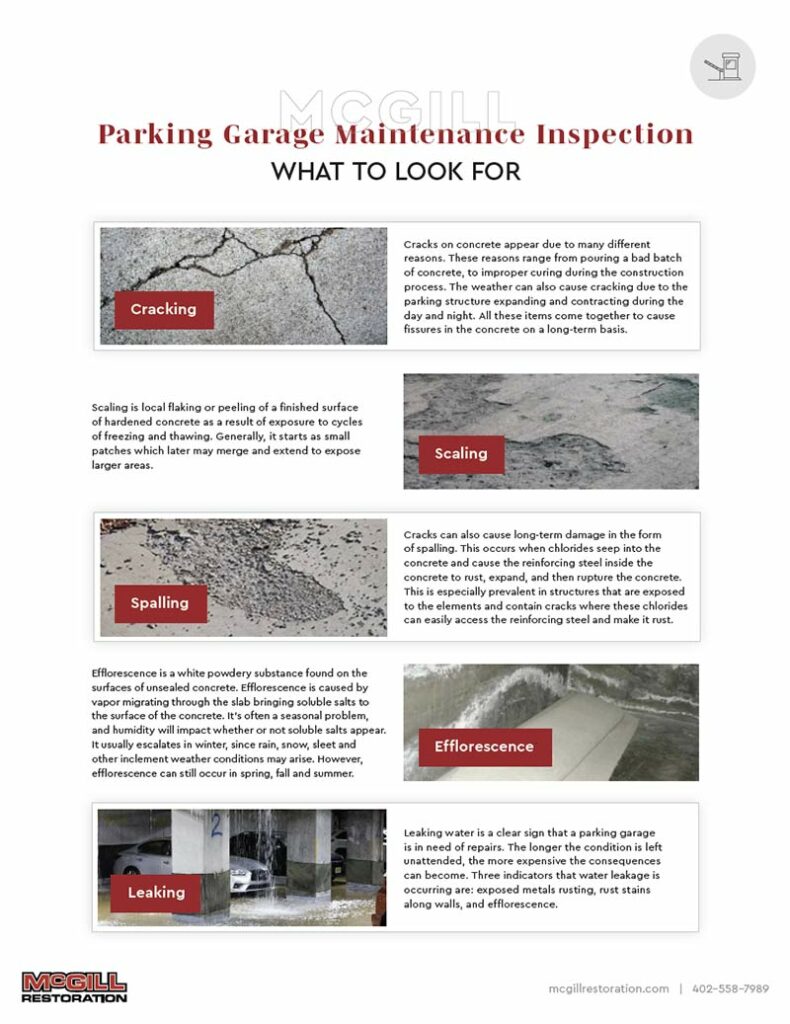 Tired of fielding complaints about your deteriorating structure but don't know where to begin to fix it?